Neighbor For Neighbor operates totally on a volunteer basis.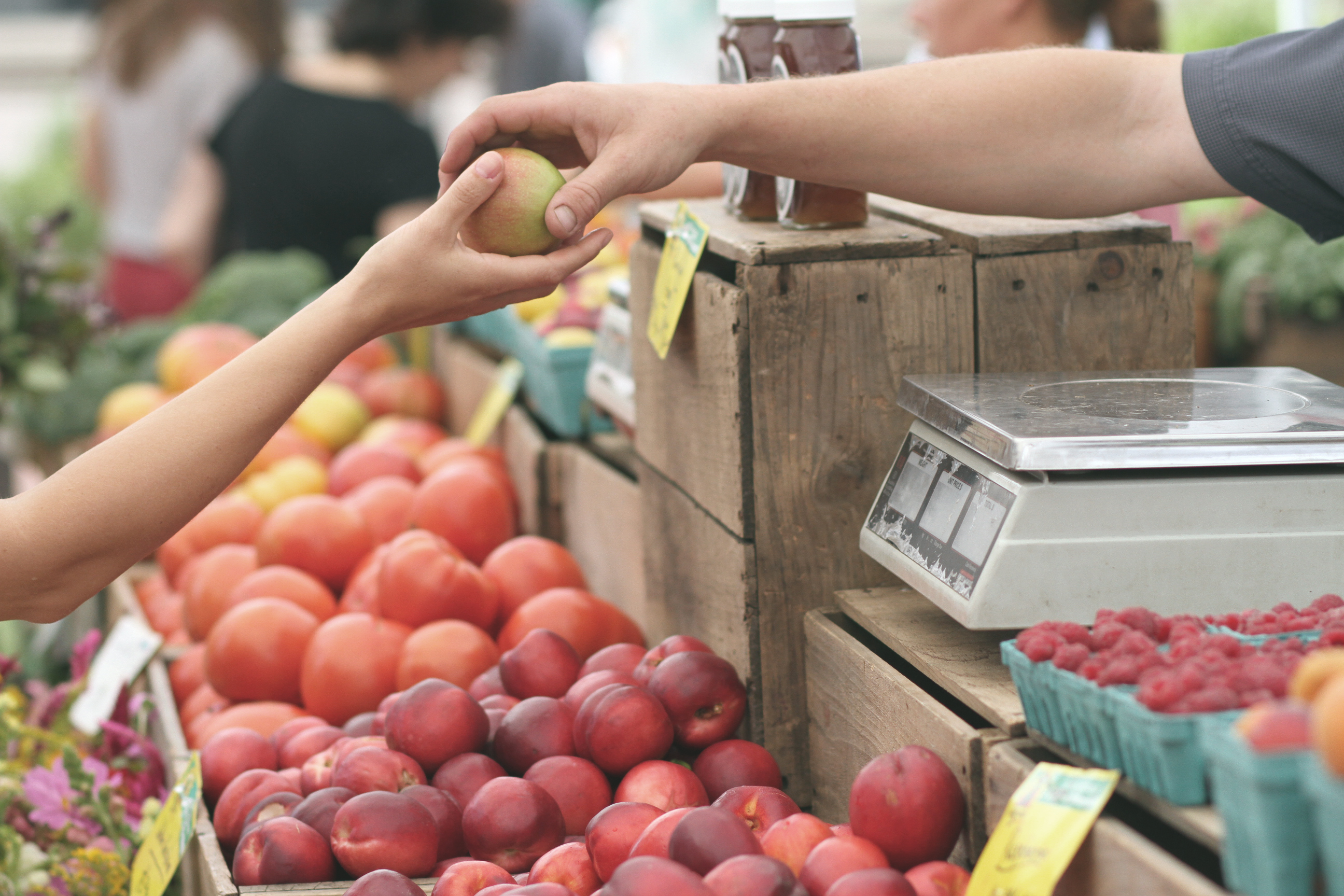 In an average fiscal year, Neighbor For Neighbor serves approximately 1,000 local individuals, distributes more than 50 tons of food and thousands of bags of clothing through our food pantry and clothing closet. We pay more than $36,678 annually to utility companies and landlords to prevent service shutoffs and evictions.
We succeed in supporting our local families in-need through various types of donations: food, household items, toiletries, gently-used clothing, monetary gifts, gift cards, and the gift of volunteers' time.
With 90 cents of every donated dollar going toward program services for North Oakland County residents in-need, you can rest assured that your contributions are being put to good use, right here in your local community. A testament to our success is that some of Neighbor For Neighbor's best supporters are families who once utilized the services we provide.
Collection Hours
Bring your donations of gently-used clothing, household items, and toiletries to Neighbor For Neighbor: Mondays from 9 am - 12:00 pm and Wednesdays 9:00 am - 2:00 pm.
Our Pantry is always in need of: pancake mix, pancake syrup, jelly, soup, toothbrushes and toothpaste.
Monetary Donations
Monetary donations in the form of cash and check are accepted and can be mailed to Neighbor For Neighbor, P.O. Box 235, Davisburg, Michigan 48350.
We can also accept donations via credit/debit card at our food pantry, located at Hart Community Center, 495 Broadway, Davisburg, Michigan 48350.
PayPal is coming soon!
Become a Volunteer

If you'd like to volunteer with Neighbor For Neighbor, please fill out our Volunteer form and someone will contact you.
Link your Kroger Card to Neighbor For Neighbor
Every time you grocery shop, Neighbor For Neighbor automatically earns a rebate! (There is no cost to you, nor does it impact your fuel points.) Simply register your Kroger Rewards Card online using NfN's number 82333, or call 1-877-745-7444 to update your information. (Annual re-enrollment is required every April.)
Shop on Amazon and Donate
Go to Amazon Smile and select Neighbor For Neighbor as your charity of choice. For every eligible purchase you make, Amazon will donate a portion of the purchase price to Neighbor For Neighbor at no cost to you.